In-House Dental Studio
Dental Laboratory
40 W. Elm St. Greenwich, Connecticut 06830
The Perfect Match in Dental Restorations
As close to natural as possible.
Committed to Quality and Service
Our dental lab technicians are available 8am – 6pm weekdays.
Your Dental Lab Partner in Successful Dentistry
For dental professionals interested in finding out more about In House Dental Laboratory, we invite you to view our portfolio photo gallery and call us.
When nothing short of a perfect match is required, call us.  We endeavor to exceed expectations.

What our Dental Lab means for Quality and Service
Our Greenwich dental laboratory is state-of-the-art. We fabricate dental components onsite using the finest quality materials and standards to assure you of a long-lasting precision fit. Dental crowns, dental bridges, and dental laminates are all custom-made in the USA for a perfect match and fit the patients' unique requirements.

We work with dentists from around the country who want quality restorations where color, shape, alignment, and the purity of materials make a difference. Our dental technicians have been chosen for their dedication and passion for this demanding field. We pride ourselves on the synergy between doctors and our dental lab to make each patient's crown or laminate a special expression of who they are. Our dental lab staff continually take continuing education courses and learn about the latest techniques and material to better serve their patients.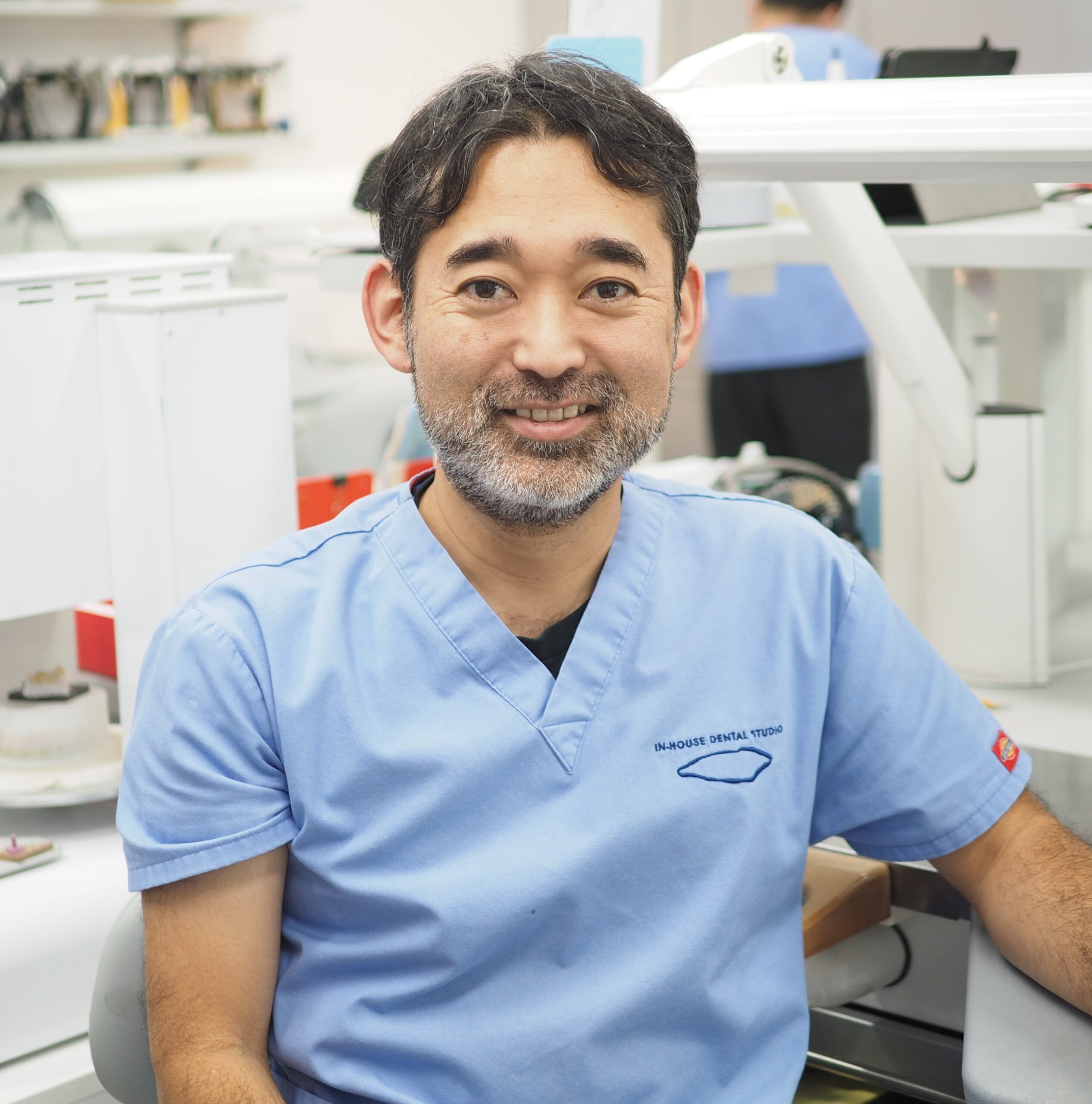 40 W. Elm St. Greenwich, Connecticut 06830